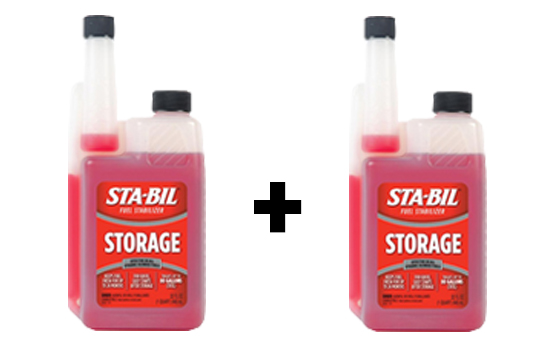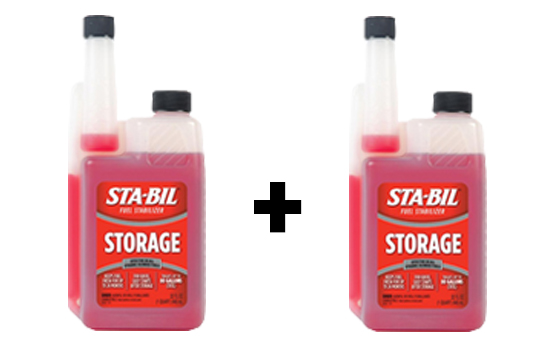 Product Photos

SHARE

SHARE
---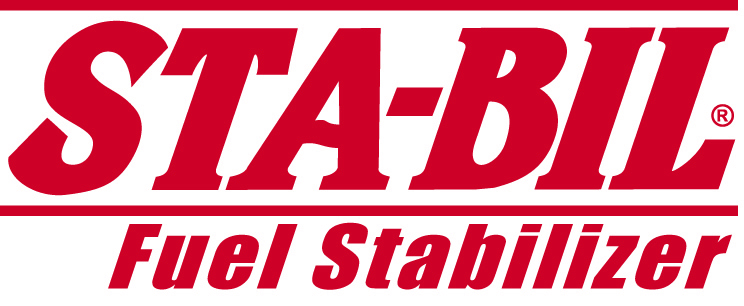 STA-BIL Storage Fuel Stabilizer keeps fuel fresh for quick and easy starts after storage. It removes water to prevent corrosion and cleanses carburetors and fuel injectors. This product also protects engine from gum, varnish, rust, corrosion, and prolongs the life of any engine. Eliminate the need to drain the fuel of your 2 or 4 cycle engine by treating the fuel with STA-BIL before storing. Each 16-ounce quick-measure and easy-pour bottle treats up to 40 gallons of fuel.
OUT OF STOCK
We're Sorry, but the item you
selected is currently Out of Stock.
Please make an alternate selection.
If you need further assistance
please call 800-616-0599.
The item you have selected is currently Made To Order. Order will be changed into Made To Order.
CUSTOM PRODUCT
PLEASE NOTE: The item you selected is considered a custom product. As such, it is not eligible for a refund once the order has been placed.
If you understand and agree to this condition, and would like to continue with your purchase, click the "Agree" button below.
For assistance, please call 800.616.0599