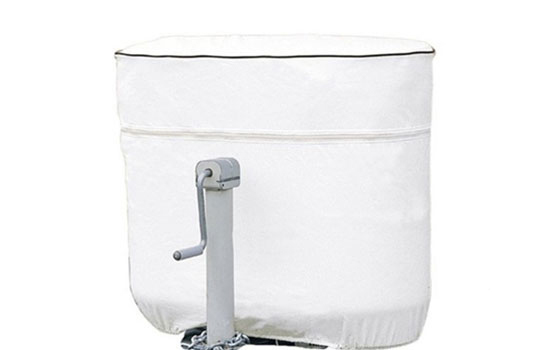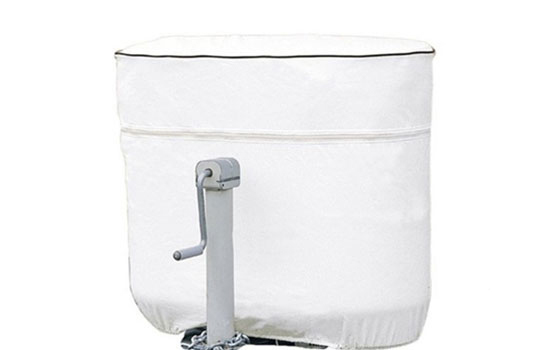 Product Photos
---

Expedition RV Propane Tank Covers
Protect your propane tanks (LP tanks) from heat and UV with durable and economical tank covers. Covers install easily and look great!
RV Tank Cover Features:
Protects LP tanks against sun damage and rust
Sized to fit all popular LP tanks
Board insert for additional stiffness across the top on double tank models
Rugged, wipe-clean vinyl with a soft, non-scratch backing
Easy-open front for quick access to valves
Reinforced at all stress points
Water repellent and resistant
3 year warranty
RV Propane Tank Cover Sizes:
Fits 2 - 20# / 5 Gallon Tanks: 28" W x 14" D x 17" H
Fits 2 - 30# / 7.5 Gallon Tanks: 28" W x 14" D x 26" H
OUT OF STOCK
We're Sorry, but the item you
selected is currently Out of Stock.
Please make an alternate selection.
If you need further assistance
please call 800-616-0599.
The item you have selected is currently Made To Order. Order will be changed into Made To Order.
CUSTOM PRODUCT
PLEASE NOTE: The item you selected is considered a custom product. As such, it is not eligible for a refund once the order has been placed.
If you understand and agree to this condition, and would like to continue with your purchase, click the "Agree" button below.
For assistance, please call 800.616.0599