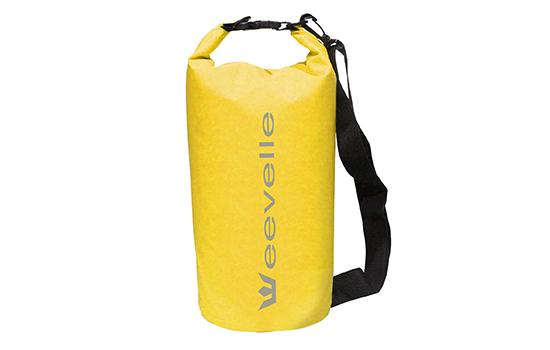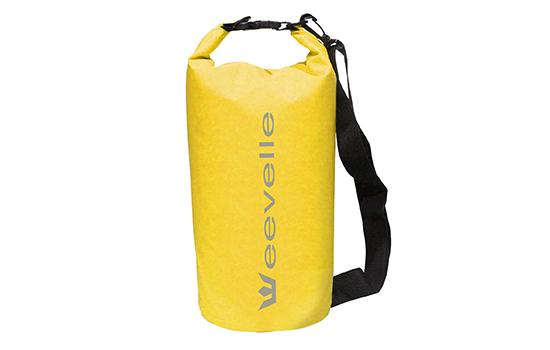 All purpose dry bag protects contents from all types of weather and harsh conditions.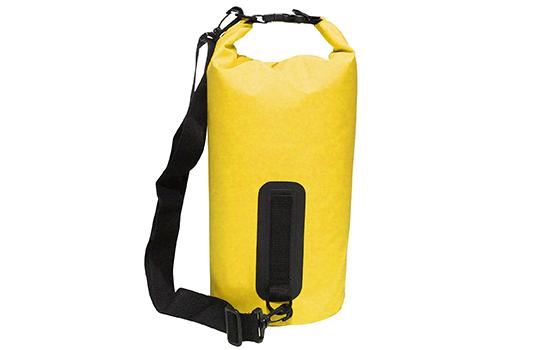 Handy shoulder strap easily snaps on and off for convenient carrying and lashing options.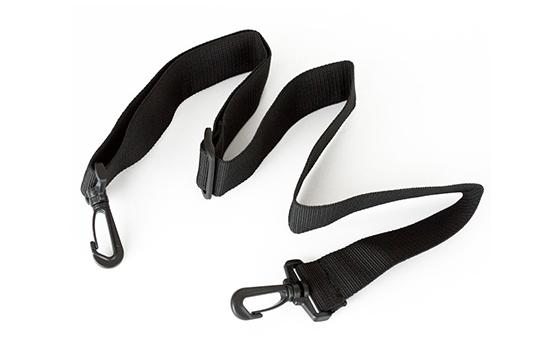 Versatile 1 1/2" carry strap with quick release hooks is fully adjustable.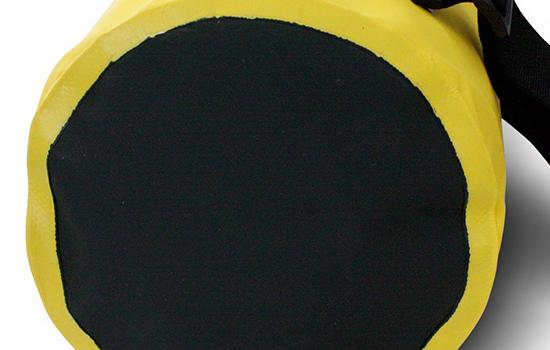 High frequency welded 1/2" seams ensure exceptional waterproof performance and longevity.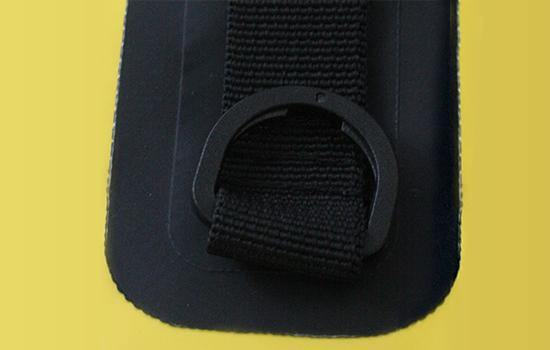 Web loop and d ring are sewn to fabric and then welded to the side of the bag.
Product Photos
---

Eevelle PVC Waterproof Dry Bag for Boating and Camping
Protect your valuables and goods that need to stay dry. Our waterproof dry bags are the perfect way to keep articles dry while boating, camping, traveling etc.
Available in 3 sizes:
5L (37cm x 19cm)(15" x 7.5" diameter)
15L (54cm x 24cm)(21" x 9.5" diameter)
30L (65cm x 27cm)(25.5" x 10.5" diameter)
OUT OF STOCK
We're Sorry, but the item you
selected is currently Out of Stock.
Please make an alternate selection.
If you need further assistance
please call 800-616-0599.
The item you have selected is currently Made To Order. Order will be changed into Made To Order.
CUSTOM PRODUCT
PLEASE NOTE: The item you selected is considered a custom product. As such, it is not eligible for a refund once the order has been placed.
If you understand and agree to this condition, and would like to continue with your purchase, click the "Agree" button below.
For assistance, please call 800.616.0599