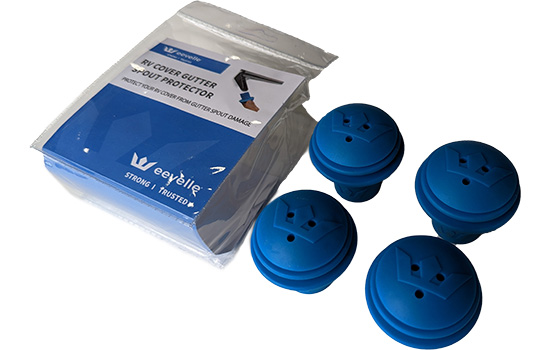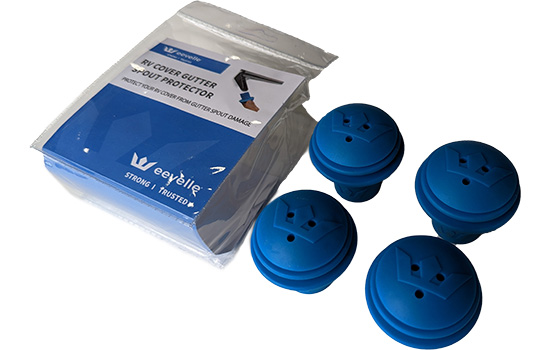 RV Gutter Spout Protector Kit (4 Included)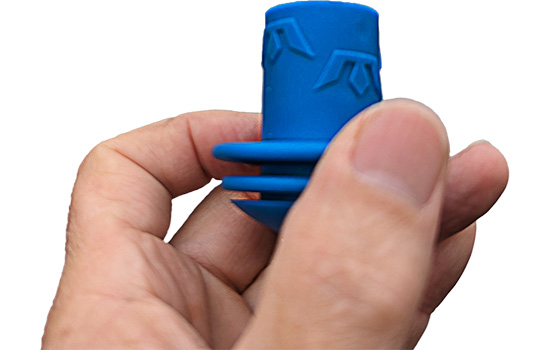 Gutter Spouts are flexible to fit on most sized RV spouts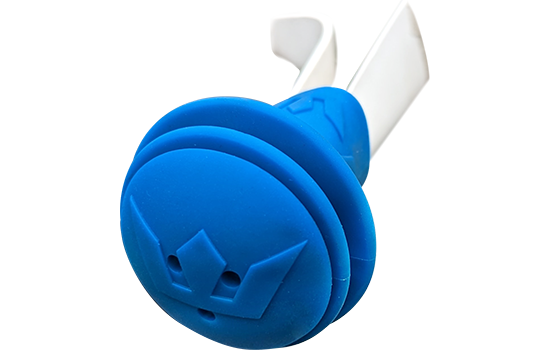 Simply place protector on end of gutter spout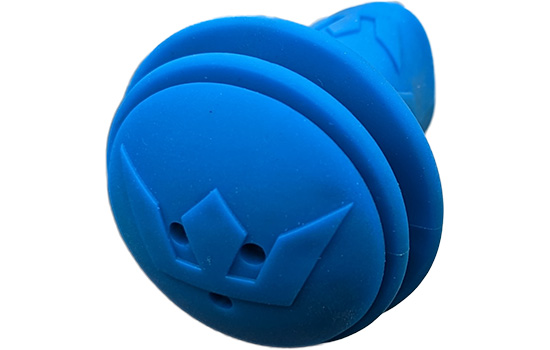 Proudly manufactured by Eevelle Brand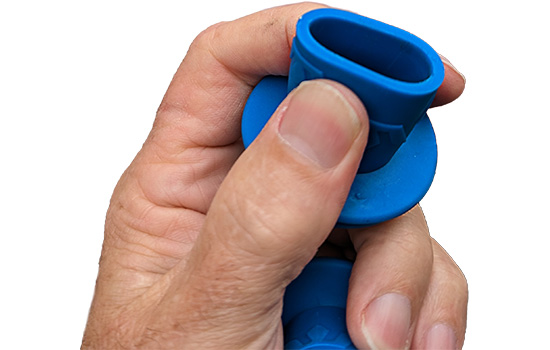 Flexible Rubber spout protectors, no broken plastic waste.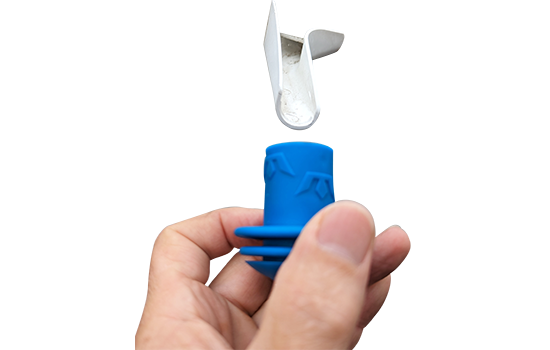 Protect your cover from sharp damage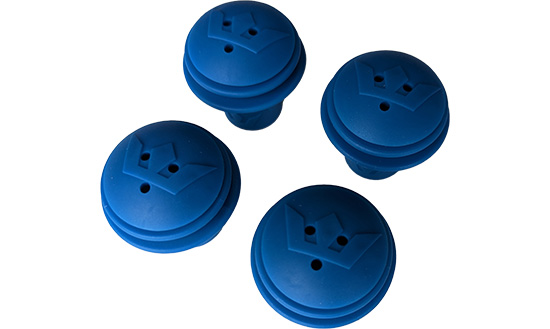 Protect all corners of your RV cover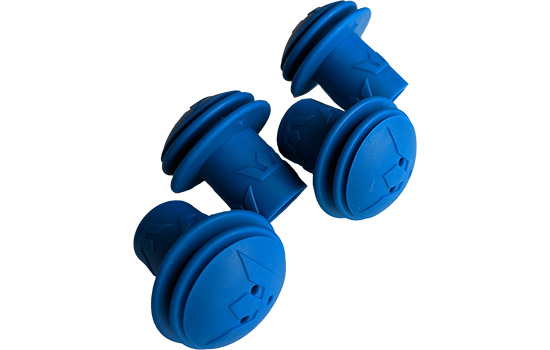 Tested and proven protection for your investments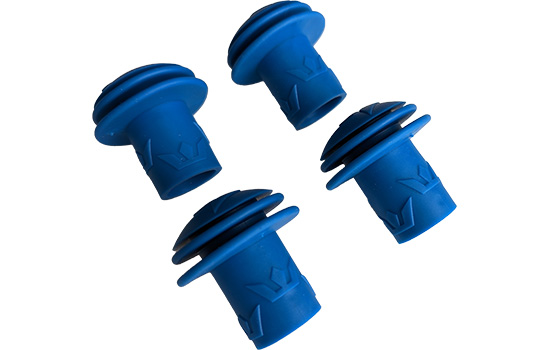 Includes 4 individual spout protectors
Product Photos
---

RV Gutter Spout Protector
The RV Gutter Spout Protectors are a simple gutter spout covering tool that protects your RV cover from gutter spouts damage. This durable product installs easily within seconds, so you don't have to do a balancing act on a ladder from each corner of your motorhome. The RV Gutter Spout Protectors protects your rv cover from the destructive effects of gutter spouts, so you can say goodbye to inferior home remedies forever!
OUT OF STOCK
We're Sorry, but the item you
selected is currently Out of Stock.
Please make an alternate selection.
If you need further assistance
please call 800-616-0599.
The item you have selected is currently Made To Order. Order will be changed into Made To Order.
CUSTOM PRODUCT
PLEASE NOTE: The item you selected is considered a custom product. As such, it is not eligible for a refund once the order has been placed.
If you understand and agree to this condition, and would like to continue with your purchase, click the "Agree" button below.
For assistance, please call 800.616.0599