A Liner RV, Trailer and Camper Covers at National RV Covers
Need an A Liner RV Cover? National RV Covers has you covered. We are your best source for A Liner covers for RVs, campers and trailers! Our covers are built for durability and fit and come in a wide variety of styles. Ensure your A Liner lasts for years to come by protecting it with the perfect cover.
Please call us if you need help selecting your A Liner RV cover, trailer cover or camper cover. Our US-based team of A Liner cover experts is always happy to help! You can contact National Covers at: 800-616-0599.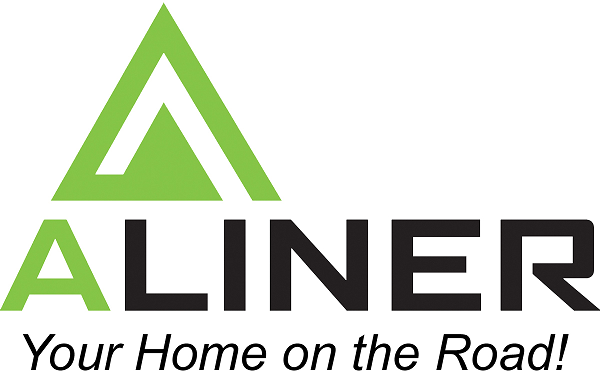 A Liner RV Covers
We carry a wide variety of high quality, durable A Liner covers for RVs, campers and trailers. Select a cover category to shop our selection.
A Liner Facts
Recreational vehicle business A-Liner was founded by Ralph Tait in the early 1970s on the premise of selling a revolutionary A-frame pop-up trailer. Lightweight units designed to be easy to store and maintain, A Liner camping trailers offers a quick 30-second deployment time for customers. In 2009 and 2010, A Liner produced 15-foot and 18-foot travel trailers in addition to their camping trailer range.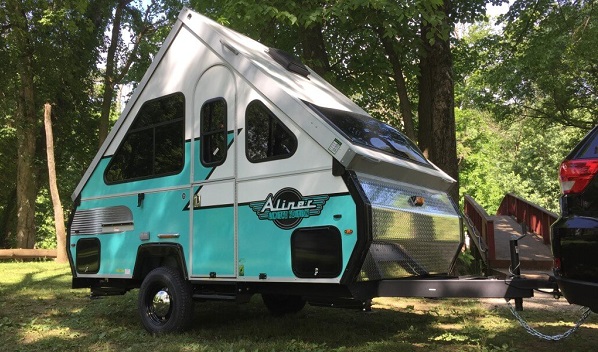 A Liner Info
Ralph Tait emerged with a revolutionary design for the first A-frame pop-up camper. The A-Liner is different, sensible and light enough to be towed with just about any vehicle.