Advantage RV, Trailer and Camper Covers at National RV Covers
Need an Advantage RV Cover? National RV Covers has you covered. We are your best source for Advantage covers for RVs, campers and trailers! Our covers are built for durability and fit and come in a wide variety of styles. Ensure your Advantage lasts for years to come by protecting it with the perfect cover.
Please call us if you need help selecting your Advantage RV cover, trailer cover or camper cover. Our US-based team of Advantage cover experts is always happy to help! You can contact National Covers at: 800-616-0599.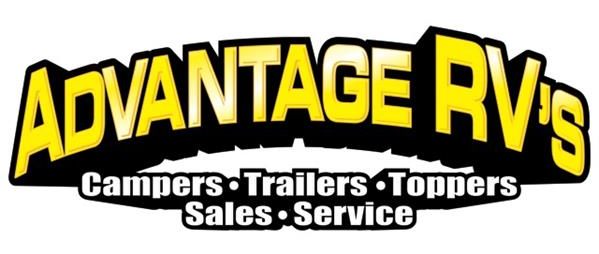 Advantage RV Covers
We carry a wide variety of high quality, durable Advantage covers for RVs, campers and trailers. Select a cover category to shop our selection.
Advantage Facts
Advantage created fifth wheel trailers for the vacation vehicle market during the 2007 model year. Ranging from 36 to 39 feet, up to 4 slides are available on Advantage trailers for spacious accommodations at the campground. Production of Advantage fifth wheel vacation trailers did not continue past 2007.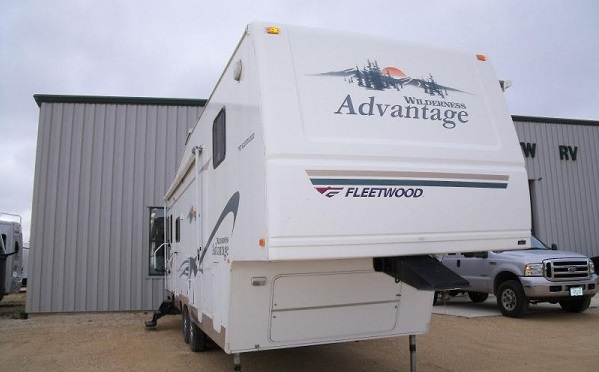 Advantage Info
Advantage RV's are your full service NEW and USED Camper and Trailer Dealership servicing a varity of communities.