Aljo RV, Trailer and Camper Covers at National RV Covers
Need an Aljo RV Cover? National RV Covers has you... covered. We are your best source for Aljo covers for RVs, campers and trailers! Our covers are built for durability and fit and come in a wide variety of styles. Ensure your Aljo lasts for years to come by protecting it with the perfect cover.
Please call us if you need help selecting your Aljo RV cover, trailer cover or camper cover. Our US-based team of Aljo cover experts is always happy to help! You can contact National Covers at: 800-616-0599.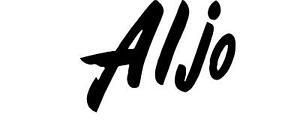 Aljo RV Covers
We carry a wide variety of high quality, durable Aljo covers for RVs, campers and trailers. Select a cover category to shop our selection.
Aljo Facts
A brand of Skyline (a builder of trailers and mobile homes since 1951), Aljo has long offered a range of movable products. Manufacturing travel trailers, fifth wheel and park model homes, Aljo products are equipped for vacation as well as more extended stays. Aljo new trailers are covered by Skyline's no-nonsense warranty.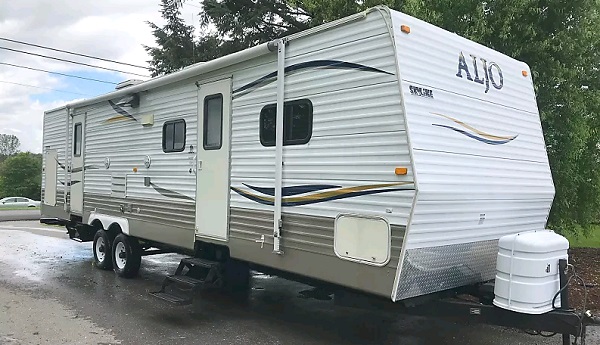 Aljo Info
Two roads diverged... and I took the one less traveled... - reflects American poet Robert Frost in his famous poem The Road Not Taken. Today, Americans' preference for paths and places off the beaten track also are reflected in the lifestyle of Aljo. Travel trailers that are as comfortable on a quiet country byway as they are on a cross-country interstate. Pull off. Stay awhile. Then venture on.