Alliance RV, Trailer and Camper Covers at National RV Covers
Need an Alliance RV Cover? National RV Covers has you covered. We are your best source for Alliance covers for RVs, campers and trailers! Our covers are built for durability and fit and come in a wide variety of styles. Ensure your Alliance lasts for years to come by protecting it with the perfect cover.
Please call us if you need help selecting your Alliance RV cover, trailer cover or camper cover. Our US-based team of Alliance cover experts is always happy to help! You can contact National Covers at: 800-616-0599.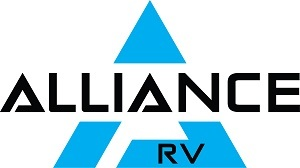 Alliance RV Covers
We carry a wide variety of high quality, durable Alliance covers for RVs, campers and trailers. Select a cover category to shop our selection.
Alliance Facts
Located on 110 acres in the heart of Elkhart, Indiana, Alliance RV recently broke ground on our state-of-the-art production facility. Production began in Fall 2019 with their first product line focused on the luxury fifth wheel market. As their progress continues and new designs unfold, they encourage you to join the family of happy Alliance RV owners. They are constantly (and obsessively) engaging their future customers to drive what they build at Alliance RV.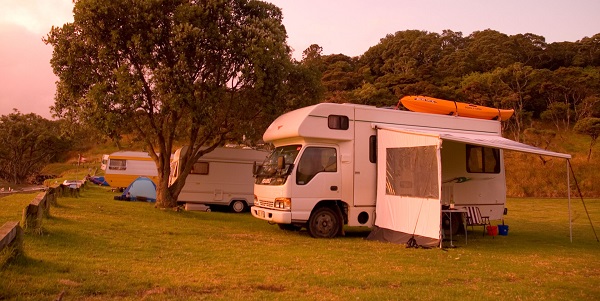 Alliance Info
Their mission is simple - Do The Right Thing! - Provide their customers with the best RV ownership experience! This means creating long-term alliances with their family of product owners and dealer partners, and exceeding expectations every step of the way. Their vision is to create a product driven by our customers, through their experience and input, and execute on those ideas at the highest level. Innovation and product development is best done in collaboration with the RVing community, and they are listening.