American Clipper RV, Trailer and Camper Covers at National RV Covers
Need an American Clipper RV Cover? National RV Covers has you covered. We are your best source for American Clipper covers for RVs, campers and trailers! Our covers are built for durability and fit and come in a wide variety of styles. Ensure your American Clipper lasts for years to come by protecting it with the perfect cover.
Please call us if you need help selecting your American Clipper RV cover, trailer cover or camper cover. Our US-based team of American Clipper cover experts is always happy to help! You can contact National Covers at: 800-616-0599.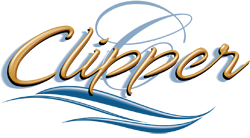 American Clipper RV Covers
We carry a wide variety of high quality, durable American Clipper covers for RVs, campers and trailers. Select a cover category to shop our selection.
American Clipper Facts
Built from 1973 to 1980, American Clipper was a manufacturer of Class C motorhomes. While earlier American Clipper motorhomes were constructed on a Dodge chassis, some later models can be found built on Chevrolet frames. Building a 20-foot or 21-foot long vehicle throughout the company's existence, American Clipper would also produce a small quantity of larger 23-foot motorhomes through later years. About 5,000 American Clipper recreational vehicles were manufactured over 8 years of operations.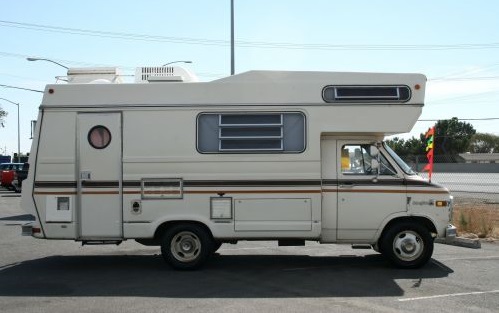 American Clipper Info
American Clipper RVs are an American classic. With a devoted owners club and fanbase, American Clippers continue to captivate the imagination of the road explorer. Dodge chassis were used on all American Clippers through the 1977 model year. Due to a shortage of Dodge chassis in November and December of 1977, some Chevrolets were used beginning in 1978. Their occasional use continued until the end of production.