American Star RV, Trailer and Camper Covers at National RV Covers
Need an American Star RV Cover? National RV Covers has you covered. We are your best source for American Star covers for RVs, campers and trailers! Our covers are built for durability and fit and come in a wide variety of styles. Ensure your American Star lasts for years to come by protecting it with the perfect cover.
Please call us if you need help selecting your American Star RV cover, trailer cover or camper cover. Our US-based team of American Star cover experts is always happy to help! You can contact National Covers at: 800-616-0599.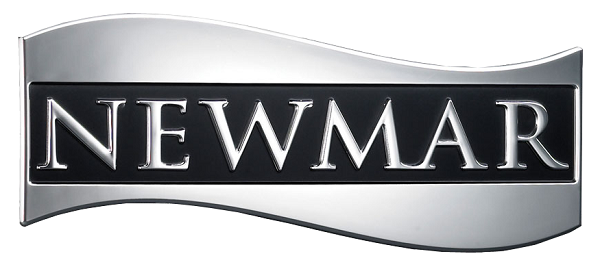 American Star RV Covers
We carry a wide variety of high quality, durable American Star covers for RVs, campers and trailers. Select a cover category to shop our selection.
American Star Facts
A brand of Newmar, American Star entered as a creator of fifth wheel and travel trailers in 1987. One year after its first year, the American Star brand received a line of Class C motorhomes ranging from 21.5 to 29 feet. Ranging from 19 to 40 feet in length, American Star trailers features all the expected amenities for relaxing vacations away from home. The final year of American Star motorhome production was in 1990 while fifth wheel trailers continued to be constructed until the 2005 model year.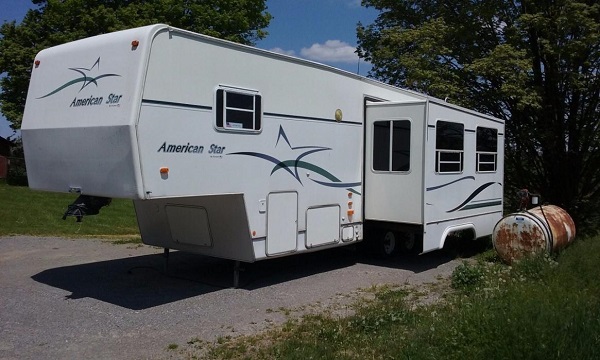 American Star Info
American Star Travel Trailers and Fifth Wheels are a shining example of what happens when the hands that build every Newmar, including the exquisite London Aire, are the very hands that build the American Star. It's a shining example of our unwavering dedication to quality and our dedication to the quality of life for those who own an American Star. Look around and you'll find pleasing design colors, ample storage, convenient access to service and brilliant lighting to illuminate your comfort. Newmar's uncompromising quality offers you the freedom to explore the world and let your life shine.