Arctic Fox RV, Trailer and Camper Covers at National RV Covers
Need an Arctic Fox RV Cover? National RV Covers has you... covered. We are your best source for Arctic Fox covers for RVs, campers and trailers! Our covers are built for durability and fit and come in a wide variety of styles. Ensure your Arctic Fox lasts for years to come by protecting it with the perfect cover.
Please call us if you need help selecting your Arctic Fox RV cover, trailer cover or camper cover. Our US-based team of Arctic Fox cover experts is always happy to help! You can contact National Covers at: 800-616-0599.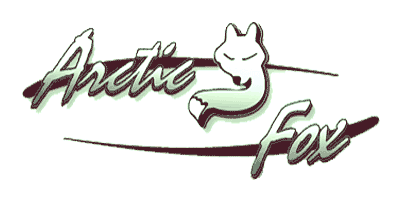 Arctic Fox RV Covers
We carry a wide variety of high quality, durable Arctic Fox covers for RVs, campers and trailers. Select a cover category to shop our selection.
Arctic Fox Facts
A division of Northwood Manufacturing in the state of Oregon, Arctic Fox line produces travel trailers and truck campers. Built on aluminum superstructures, the hitch and fifth wheel travel trailers for Arctic Fox range from 21 to 38 feet in length. Arctic Fox truck campers are designed to fit on most full-sized pickup trucks.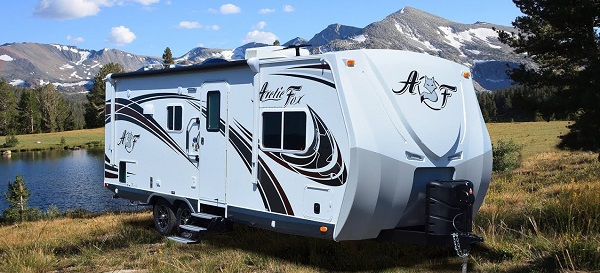 Arctic Fox Info
Arctic Fox fifth wheel and travel trailers by Northwood Manufacturing are the flagship product lines. The Arctic Fox is a quality truck camper. The Arctic Fox 865 has an overall solid design that Crow Survival mentioned had a high quality feel to it. Whether you're going on a short trip or longer adventure, Arctic Fox is a great choice.