Back Country RV, Trailer and Camper Covers at National RV Covers
Need an Back Country RV Cover? National RV Covers has you covered. We are your best source for Back Country covers for RVs, campers and trailers! Our covers are built for durability and fit and come in a wide variety of styles. Ensure your Back Country lasts for years to come by protecting it with the perfect cover.
Please call us if you need help selecting your Back Country RV cover, trailer cover or camper cover. Our US-based team of Back Country cover experts is always happy to help! You can contact National Covers at: 800-616-0599.

Back Country RV Covers
We carry a wide variety of high quality, durable Back Country covers for RVs, campers and trailers. Select a cover category to shop our selection.
Back Country Facts
A product of Outdoors RV manufacturing, Back Country is attached to the development of travel trailers. Ranging from 22 to 30 feet in length, the trailers of Back Country are built to handle travel through off road paths for scenic vacationing. Back Country trailers are also identified for offering double insulated walls as standard equipment in all models.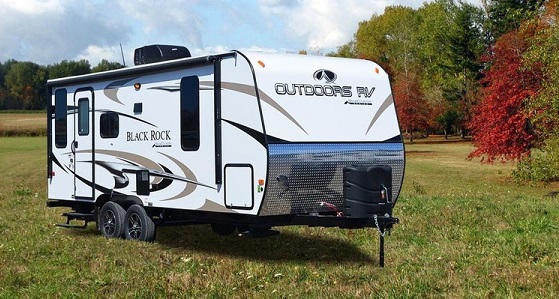 Back Country Info
Finding the perfect RV for you and your family is no easy task, which is why Back Country wants to make it as easy for you as possible. Their staff of professional RV salesmen, service technicians, and parts specialists have plenty of RV experience and knowledge to share with you so you make the most informed decision whether you're purchasing a new Back Country camper or getting maintenance on your current Back Country RV.