Beachwood RV, Trailer and Camper Covers at National RV Covers
Need a Beachwood RV Cover? National RV Covers has you covered. We are your best source for Beachwood covers for RVs, campers and trailers! Our covers are built for durability and fit and come in a wide variety of styles. Ensure your Beachwood lasts for years to come by protecting it with the perfect cover.
Please call us if you need help selecting your Beachwood RV cover, trailer cover or camper cover. Our US-based team of Beachwood cover experts is always happy to help! You can contact National Covers at: 800-616-0599.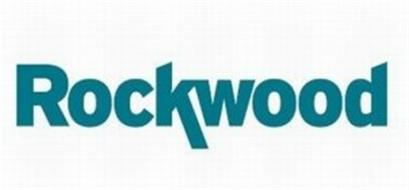 Beachwood RV Covers
We carry a wide variety of high quality, durable Beachwood covers for RVs, campers and trailers. Select a cover category to shop our selection.
Beachwood Facts
Part of the Rockwood recreational vehicle company, Beachwood built a line of Class A motorhomes. Producing motorhomes ranging from 28 to 34 feet in length, the Beachwood by Rockwood are smartly equipped for family vacationing. Beachwood by Rockwood finished production during the 1993 model year.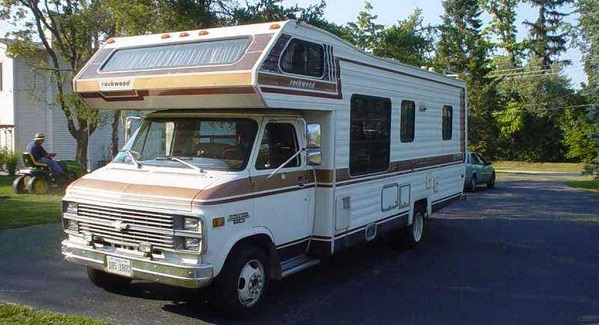 Beachwood Info
Beachwood RVs are a classic. Although they are no longer in production, they can still be seen on the road today. Beachwood RVs are prefect for collectors or those looking for a classic RV to take them on adventures.