Beaver RV, Trailer and Camper Covers at National RV Covers
Need a Beaver RV Cover? National RV Covers has you covered. We are your best source for Beaver covers for RVs, campers and trailers! Our covers are built for durability and fit and come in a wide variety of styles. Ensure your Beaver lasts for years to come by protecting it with the perfect cover.
Please call us if you need help selecting your Beaver RV cover, trailer cover or camper cover. Our US-based team of Beaver cover experts is always happy to help! You can contact National Covers at: 800-616-0599.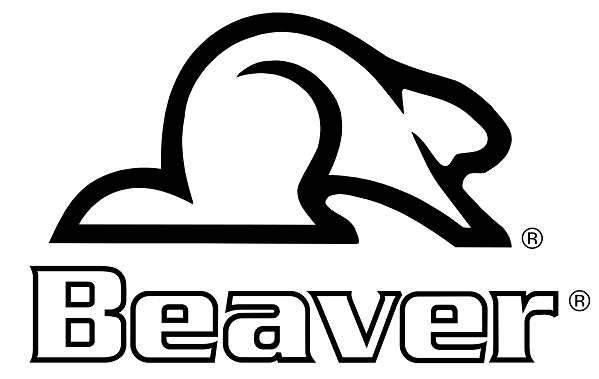 Beaver RV Covers
We carry a wide variety of high quality, durable Beaver covers for RVs, campers and trailers. Select a cover category to shop our selection.
Beaver Facts
Beaver Motorcoach Corporation (also known as Beaver Coach) is a defunct American motor coach manufacturing company that was based in Oregon. The company's manufacturing plant was initially located in Bend and later moved to Coburg. After its initial bankruptcy, the Beaver Coach brand name was purchased by a series of parent companies before it finally disappeared in 2009. In 2016 the Beaver Brand and rights to build were purchased by Ty Kelly owner of Beaver Coach Sales and Service located on the grounds of the original Beaver Factory. Their hope is to one day begin manufacturing Beaver Coaches and restore them to their former glory.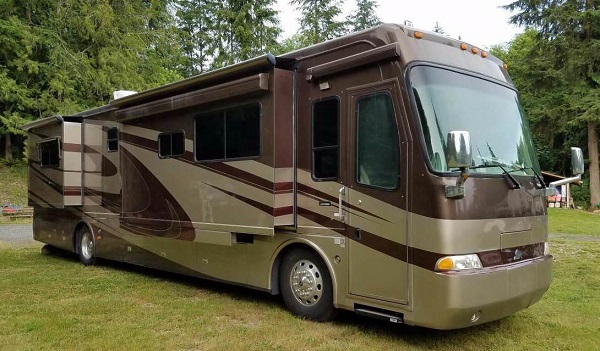 Beaver Info
Building motorhomes and truck campers, Beaver emerged from the state of Oregon in the early 1980s. Beaver motorhomes adhered to a Class A configuration for optimum interior comfort and flexibility. Beaver was acquired by Monaco RV (a division of Navistar) in 2001 and would continue producing motorhomes under the brand until the end of the 2010 model year. Production of truck campers under the Beaver name lasted from 1986 to 1993.