Born Free RV, Trailer and Camper Covers at National RV Covers
Need a Born Free RV Cover? National RV Covers has you covered. We are your best source for Born Free covers for RVs, campers and trailers! Our covers are built for durability and fit and come in a wide variety of styles. Ensure your Born Free lasts for years to come by protecting it with the perfect cover.
Please call us if you need help selecting your Born Free RV cover, trailer cover or camper cover. Our US-based team of Born Free cover experts is always happy to help! You can contact National Covers at: 800-616-0599.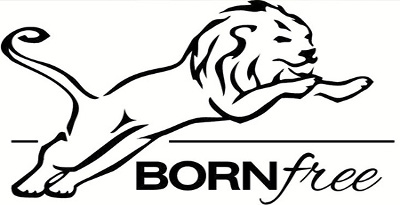 Born Free RV Covers
We carry a wide variety of high quality, durable Born Free covers for RVs, campers and trailers. Select a cover category to shop our selection.
Born Free Facts
Born Free is an Iowa-based manufacturer producing mostly Class C motorhomes. Offering recreational vehicles suited ideally for sleeping two, Born Free largest 27-foot can accommodate six people for a night. Since 1969, Born Free motorhomes have been built to a standard assuring safety that has allowed the company to tout high ratings for protection as well as customer satisfaction. Born Free also produced truck campers up until the end of the 1983 model year.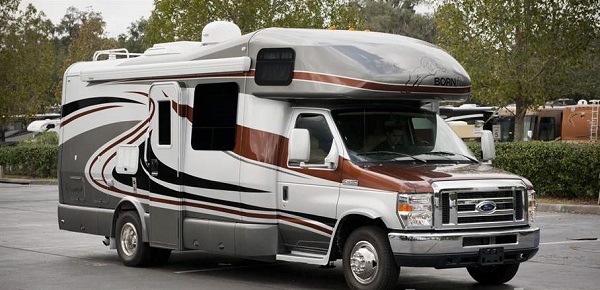 Born Free Info
The Born Free RV line was created by Dodgen Industries back in the late 60's. The company was founded in the 40's to make farm equipment. Since the 70's, RVs are all they have made at this Humboldt plant. Over two years ago the company was sold to an investor group.