Carado RV, Trailer and Camper Covers at National RV Covers
Need a Carado RV Cover? National RV Covers has you covered. We are your best source for Carado covers for RVs, campers and trailers! Our covers are built for durability and fit and come in a wide variety of styles. Ensure your Carado lasts for years to come by protecting it with the perfect cover.
Please call us if you need help selecting your Carado RV cover, trailer cover or camper cover. Our US-based team of Carado cover experts is always happy to help! You can contact National Covers at: 800-616-0599.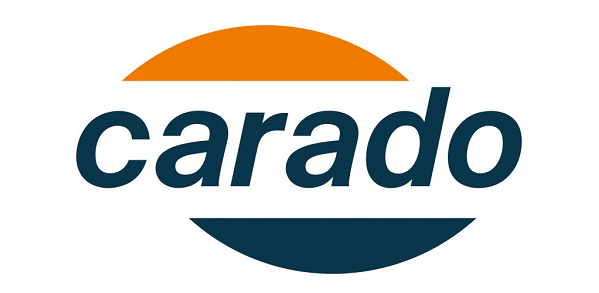 Carado RV Covers
We carry a wide variety of high quality, durable Carado covers for RVs, campers and trailers. Select a cover category to shop our selection.
Carado Facts
Founded by the German Erwin-Hymer Group in 2005, Carado came to the United States in 2016 after the Erwin-Hymer Group acquired Roadtrek Motorhomes. Just recently, Thor Industries acquired the Erwin Hymer Group to become the world's largest RV manufacturer.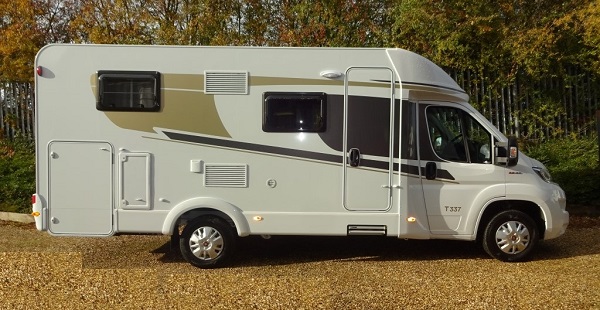 Carado Info
From everyday to holiday: Insulated Carado camper vans can be used as regular everyday vehicles and pack big holiday fun into the most compact of spaces. They feature swivelling front seats and well-placed windows that come with a seven-year water ingress warranty. Functional yet cosy: The living space features ergonomically designed upholstery and pedestals with integrated storage compartments and interior lighting. Swivelling the front seats around instantly creates a cosy seating area.