Cavco RV, Trailer and Camper Covers at National RV Covers
Need a Cavco RV Cover? National RV Covers has you covered. We are your best source for Cavco covers for RVs, campers and trailers! Our covers are built for durability and fit and come in a wide variety of styles. Ensure your Cavco lasts for years to come by protecting it with the perfect cover.
Please call us if you need help selecting your Cavco RV cover, trailer cover or camper cover. Our US-based team of Cavco cover experts is always happy to help! You can contact National Covers at: 800-616-0599.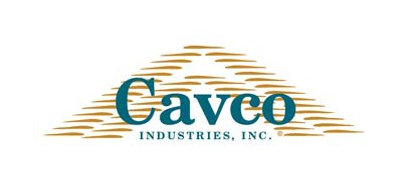 Cavco RV Covers
We carry a wide variety of high quality, durable Cavco covers for RVs, campers and trailers. Select a cover category to shop our selection.
Cavco Facts
Cavco has been connected to the construction of manufactured homes since 1965. Providing park model units mainly as vacation rental or fractional ownership, Cavco sells an assorted product line that ranges from 16 to 39 feet in length. All Cavco park models are built to ANSI home codes.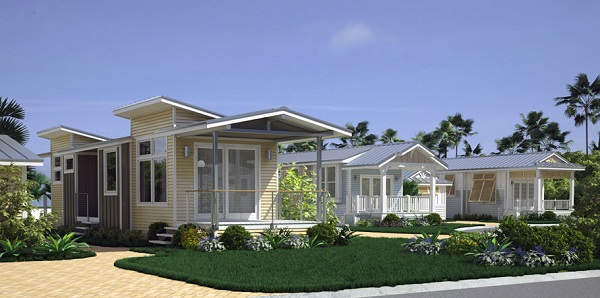 Cavco Info
Cavco started building park models in Phoenix, Arizona. The factory made a long-term commitment to the park model RV industry and started manufacturing specifically for the very popular winter visitor market. This market included retirees that wanted to spend the winter months in a Sunbelt region like Mesa, Arizona.  Since the beginning, Cavco has sold thousands of park model RVs and was largely responsible for the park model boom that first swept Arizona in the 1990s.