Cricket RV, Trailer and Camper Covers at National RV Covers
Need a Cricket RV Cover? National RV Covers has you covered. We are your best source for Cricket covers for RVs, campers and trailers! Our covers are built for durability and fit and come in a wide variety of styles. Ensure your Cricket lasts for years to come by protecting it with the perfect cover.
Please call us if you need help selecting your Cricket RV cover, trailer cover or camper cover. Our US-based team of Cricket cover experts is always happy to help! You can contact National Covers at: 800-616-0599.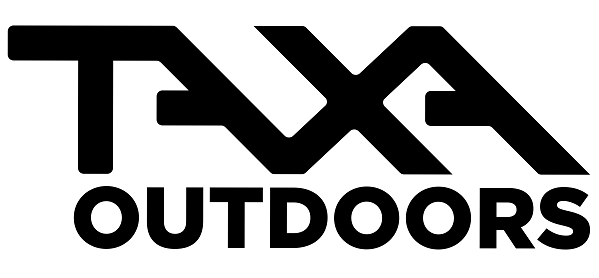 Cricket RV Covers
We carry a wide variety of high quality, durable Cricket covers for RVs, campers and trailers. Select a cover category to shop our selection.
Cricket Facts
Cricket trailers are manufactured by TAXA Outdoors. They are rugged mobile habitats intended for compact living alongside nature. They have far better range than most RV or campers.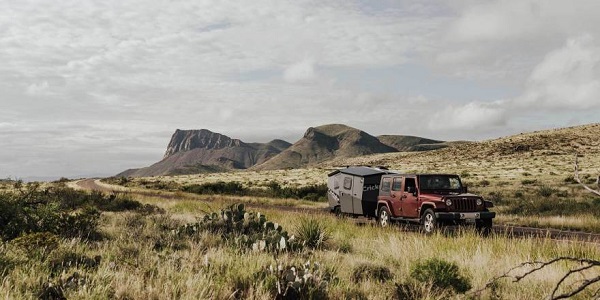 Cricket Info
Lightweight and rugged, Cricket is the perfect blend of sophisticated design and purpose that's towable by many four-cylinder engines. With sleeping room for two adults and two children. TAXA's NASA-inspired design and integrated plumbing and electrical systems prepare you for excitement wherever the journey takes you.