Crossroads RV, Trailer and Camper Covers at National RV Covers
Need an Crossroads RV Cover? National RV Covers has you... covered. We are your best source for Crossroads covers for RVs, campers and trailers! Our covers are built for durability and fit and come in a wide variety of styles. Ensure your Crossroads lasts for years to come by protecting it with the perfect cover.
Please call us if you need help selecting your Crossroads RV cover, trailer cover or camper cover. Our US-based team of Crossroads cover experts is always happy to help! You can contact National Covers at: 800-616-0599.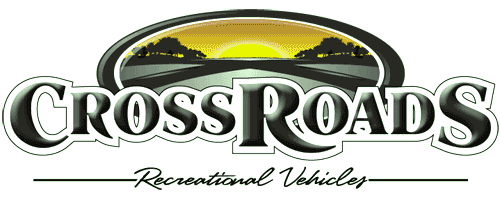 Crossroads RV Covers
We carry a wide variety of high quality, durable Crossroads covers for RVs, campers and trailers. Select a cover category to shop our selection.
Crossroads Facts
Crossroads RV was incorporated in 1996 as a manufacturer of hitch travel trailers and fifth wheel trailers. A company that greatly values itself for providing durable, lightweight vacation trailers, Crossroads RV products feature all-aluminum construction under an easily maintainable fiberglass exterior shell. Tailored for scoring a high reputation with customers, Crossroads RV trailers boast a high list of standard features for a reasonable price. Crossroads RV briefly sold park model units from 2008 to 2011 model years ranging up to 42 feet in length.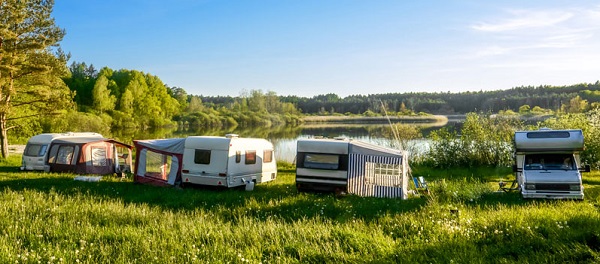 Crossroads Info
Crossroads have expanded their distribution base to a national level. They take pride in their lean philosophy of keeping the frills minimal in their organizational structure, yet quality of product, service, value and comfort high for customer satisfaction. Building strong relationships with their dealer community is important to their success. Crossroads understands that the stronger their dealers, the stronger your satisfaction. They help their dealers' success by maintaining protected territories for each dealer, so they can focus on fulfilling your expectations at a level they require. Located in Topeka, Indiana, Crossroads have five manufacturing facilities and employ over 600 people who team together to manufacture their high-quality products.