Crusader RV, Trailer and Camper Covers at National RV Covers
Need a Crusader RV Cover? National RV Covers has you covered. We are your best source for Crusader covers for RVs, campers and trailers! Our covers are built for durability and fit and come in a wide variety of styles. Ensure your Crusader lasts for years to come by protecting it with the perfect cover.
Please call us if you need help selecting your Crusader RV cover, trailer cover or camper cover. Our US-based team of Crusader cover experts is always happy to help! You can contact National Covers at: 800-616-0599.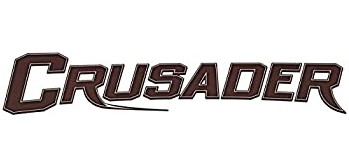 Crusader RV Covers
We carry a wide variety of high quality, durable Crusader covers for RVs, campers and trailers. Select a cover category to shop our selection.
Crusader Facts
Specializing in the production of high-end vacation trailers, the Crusader brand was founded in 2011 under Prime Time Manufacturing. Consisting of fifth wheel trailers, Crusader products range in lengths from 30 to 39 feet. Crusader boasts design and technology innovations for the recreational trailer market. Some of the features found on Crusader fifth wheel trailers include air mattress sofa, electric stabilizer jacks and an energy-efficient air conditioning system.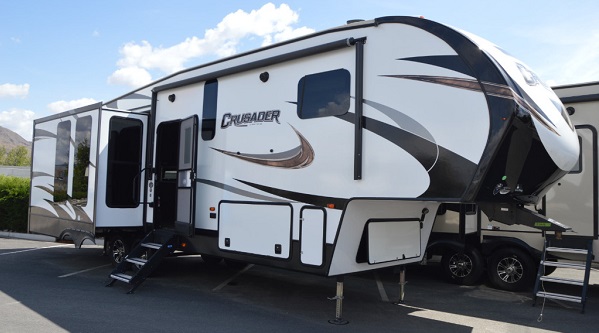 Crusader Info
Within us all, there's a calling to achieve ever-greater things; a search for a higher standard. In creating Crusader, engineers were asked to throw caution to the wind and engage in serious "outside the box" thinking. Prime Time Manufacturing challenged them to think beyond the status quo and reach for product innovations not currently offered. They said, "Make Crusader a new icon for the 21st century." Needless to say, they took the challenge to heart. The result of their efforts represents a new standard in fifth wheels. A HIGHER STANDARD. Crusader.