Crux Expedition RV, Trailer and Camper Covers at National RV Covers
Need a Crux Expedition RV Cover? National RV Covers has you covered. We are your best source for Crux Expedition covers for RVs, campers and trailers! Our covers are built for durability and fit and come in a wide variety of styles. Ensure your Crux Expedition lasts for years to come by protecting it with the perfect cover.
Please call us if you need help selecting your Crux Expedition RV cover, trailer cover or camper cover. Our US-based team of Crux Expedition cover experts is always happy to help! You can contact National Covers at: 800-616-0599.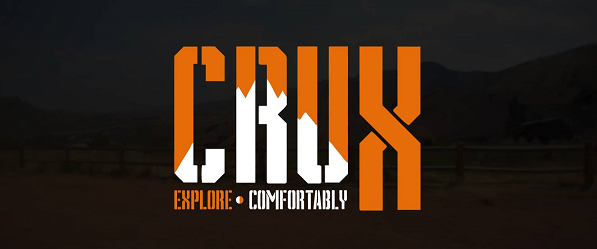 Crux Expedition RV Covers
We carry a wide variety of high quality, durable Crux Expedition covers for RVs, campers and trailers. Select a cover category to shop our selection.
Crux Expedition Facts
Whether you're planning a week long excursion into the dry and dusty deserts, traversing treacherous mountain passes in Colorado, or simply taking the family out for a laid-back weekend by the lake, CRUX Expedition Trailers will be right behind you. their rugged construction and top grade materials ensure your next adventure, you will explore comfortably!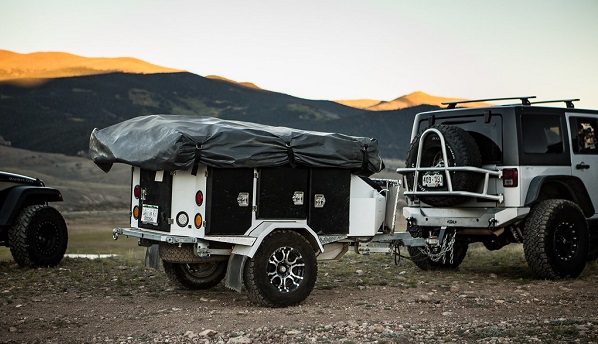 Crux Expedition Info
CRUX Expedition Trailers marks the culmination of a life-long passion for the outdoors and back-country exploration. CRUX Expedition Trailers is a women owned and operated Colorado business that strives to produce top-quality products that are safe and comfortable for their family, and yours.