Damon RV, Trailer and Camper Covers at National RV Covers
Need an Damon RV Cover? National RV Covers has you... covered. We are your best source for Damon covers for RVs, campers and trailers! Our covers are built for durability and fit and come in a wide variety of styles. Ensure your Damon lasts for years to come by protecting it with the perfect cover.
Please call us if you need help selecting your Damon RV cover, trailer cover or camper cover. Our US-based team of Damon cover experts is always happy to help! You can contact National Covers at: 800-616-0599.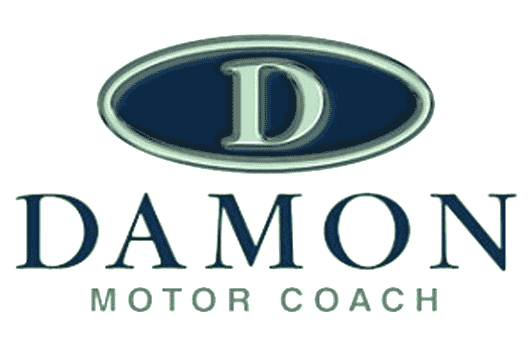 Damon RV Covers
We carry a wide variety of high quality, durable Damon covers for RVs, campers and trailers. Select a cover category to shop our selection.
Damon Facts
Producing Class A, Class B and Class C motor homes, Damon Corporation was an Indiana-based recreational vehicle builder founded in 1984. Damon Corporation briefly produced a large line-up of hitch and fifth wheel travel trailers during two periods. The first time occurring from 1986 to 1989 and the second time happening from 1995 to the 2000 model year. Becoming part of Thor Industries in 2003, Damon Corporation was merged with Four Winds International to form Thor Motor Coach.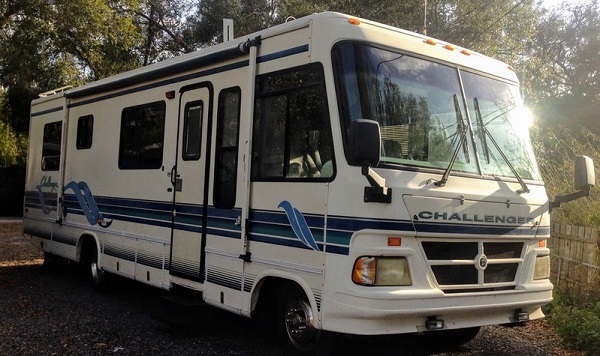 Damon Info
In 2003, Thor added Damon Motor Coach of Elkhart, Indiana which it purchased for $46 million in cash. Damon's park trailer subsidiary brand, Breckenridge, was also included in the deal. The company also consolidated Damon Motor Coach and Four Winds International to create Thor Motor Coach in 2014. Damon trailers continue to travel the country and are popular for travels of all type.