DRV RV, Trailer and Camper Covers at National RV Covers
Need a DRV RV Cover? National RV Covers has you covered. We are your best source for DRV covers for RVs, campers and trailers! Our covers are built for durability and fit and come in a wide variety of styles. Ensure your DRV lasts for years to come by protecting it with the perfect cover.
Please call us if you need help selecting your DRV RV cover, trailer cover or camper cover. Our US-based team of DRV cover experts is always happy to help! You can contact National Covers at: 800-616-0599.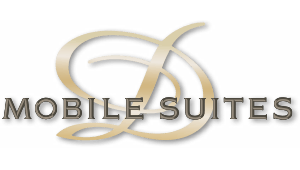 DRV RV Covers
We carry a wide variety of high quality, durable DRV covers for RVs, campers and trailers. Select a cover category to shop our selection.
DRV Facts
A Howe, Indiana company, Doubletree RV became DRV for the 2009 model year. Producing fifth wheel trailers range in length from 31 to 43 feet, DRV designs employ well-insulated cabins protecting occupants against unwanted variations in temperature and sound. DRV trailers also include several high-end features such as hydraulically deploying landing gear, power awning and available granite countertops on some models.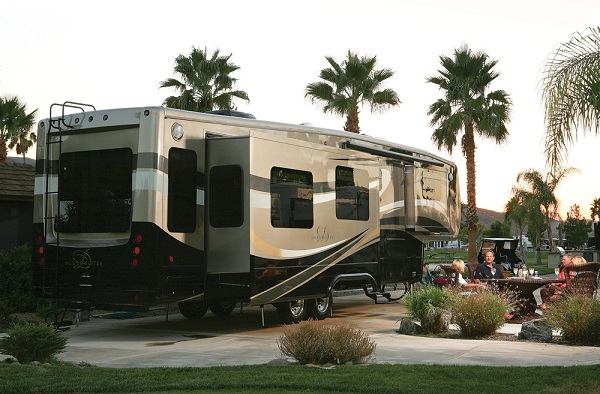 DRV Info
When you buy a DRV Luxury Suite, you're buying a home. You want quality, comfort, safety and, above all, service when needed. You depend on the quality of our product, and DRV depends on the satisfaction you receive when using it. That is the principle of what their company was founded upon back in 2003. Over 10 years later, their vision hasn't changed. Their customer has always been the most important part of their recipe. DRV's goal each year is to improve their product to meet the new demands that customers need and look for when buying a new home. In order to do this DRV has always worked hard to find ways to listen to their customers and find out what they are looking for.