Dutch Star RV, Trailer and Camper Covers at National RV Covers
Need a Dutch Star RV Cover? National RV Covers has you covered. We are your best source for Dutch Star covers for RVs, campers and trailers! Our covers are built for durability and fit and come in a wide variety of styles. Ensure your Dutch Star lasts for years to come by protecting it with the perfect cover.
Please call us if you need help selecting your Dutch Star RV cover, trailer cover or camper cover. Our US-based team of Dutch Star cover experts is always happy to help! You can contact National Covers at: 800-616-0599.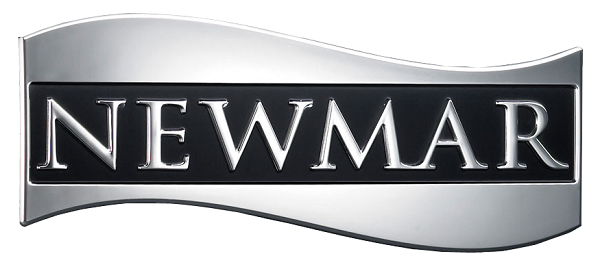 Dutch Star RV Covers
We carry a wide variety of high quality, durable Dutch Star covers for RVs, campers and trailers. Select a cover category to shop our selection.
Dutch Star Facts
Introduced in 1991 by Newmar, the Dutch Star brand of recreational vehicles providing spacious, home-like comfort at the campground. Dutch Star motorhomes are Class A variety vehicles powered by diesel powerplants. In the early years of the Dutch Star name, hitch and fifth wheel trailers were also sold for a three-year stint. Modern Dutch Star motorhomes have adopted more upscale materials choices including oil bronze lamp fixtures and polished porcelain tiles.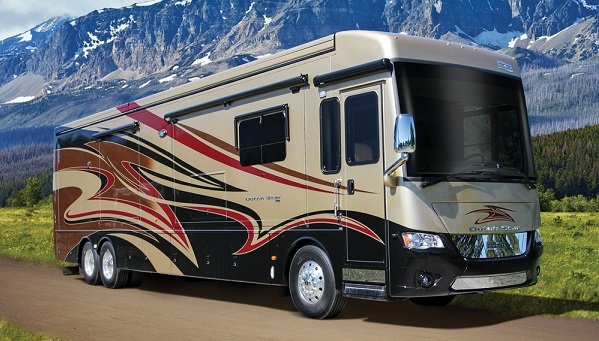 Dutch Star Info
Dutch Star diesel motor coach takes you to the back nine and back again in style. Safety is a priority starting with Comfort Drive steering technology, electronic stability control, tire pressure monitoring, and automatic traction control all equipped standard. Give that a bonus with available OnGuard collision mitigation technology with adaptive cruise control. Coming with thirteen unique floor plans, with 37', 40' and 43' coaches, and a choice between a Freightliner and Spartan chassis, the Dutch Star is easy to make yours.