Earthroamer RV, Trailer and Camper Covers at National RV Covers
Need an Earthroamer RV Cover? National RV Covers has you covered. We are your best source for Earthroamer covers for RVs, campers and trailers! Our covers are built for durability and fit and come in a wide variety of styles. Ensure your Earthroamer lasts for years to come by protecting it with the perfect cover.
Please call us if you need help selecting your Earthroamer RV cover, trailer cover or camper cover. Our US-based team of Earthroamer cover experts is always happy to help! You can contact National Covers at: 800-616-0599.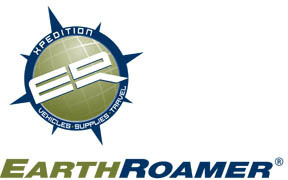 Earthroamer RV Covers
We carry a wide variety of high quality, durable Earthroamer covers for RVs, campers and trailers. Select a cover category to shop our selection.
Earthroamer Facts
Earthroamer recreational vehicles are built for vacationing adventures where few other motorhomes can travel. All-weather, all-season Class C motorhomes, Earthroamer ranging from 15 to 25 feet are equipped for handling off-road paths. While a tough, capable vehicle on the outside, Earthroamer cabins are home-like that is flexible to many consumers' tastes. All Earthroamer products are self-contained motorhomes that also includes the availability of solar panel-sourced electricity.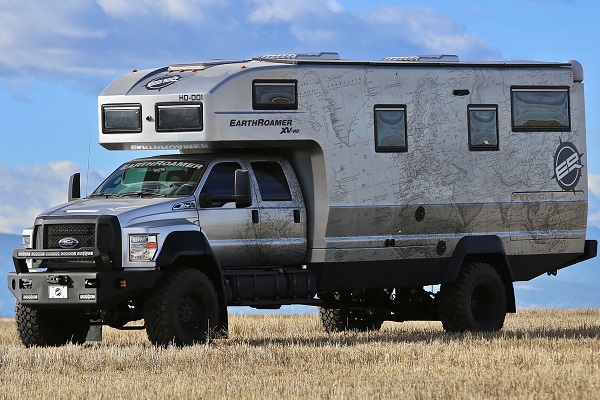 Earthroamer Info
EarthRoamer's mission is to create the world's most innovative and capable, go anywhere, luxury, off-grid vehicles that enable owners to explore their world in total comfort and with complete confidence.