East to West RV, Trailer and Camper Covers at National RV Covers
Need an East to West RV Cover? National RV Covers has you covered. We are your best source for East to West covers for RVs, campers and trailers! Our covers are built for durability and fit and come in a wide variety of styles. Ensure your East to West lasts for years to come by protecting it with the perfect cover.
Please call us if you need help selecting your East to West RV cover, trailer cover or camper cover. Our US-based team of East to West cover experts is always happy to help! You can contact National Covers at: 800-616-0599.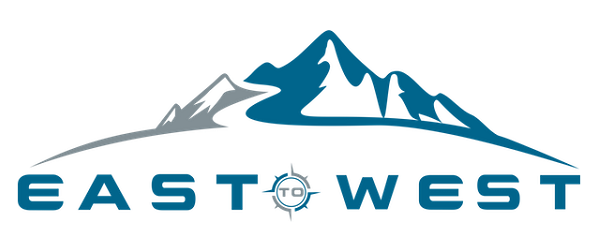 East to West RV Covers
We carry a wide variety of high quality, durable East to West covers for RVs, campers and trailers. Select a cover category to shop our selection.
East to West Facts
East to West RVs are built for quality. To guarantee that each unit meets expectations, each unit goes through rigorous point to point inspections throughout the entire manufacturing process. With multiple quality control inspections during the production line and in final finish, East to West can confirm a high level of production quality. The last checkpoint before delivering a unit to a dealer is the Pre-Delivery Inspection (PDI). You're in for years of adventure with East to West RVs.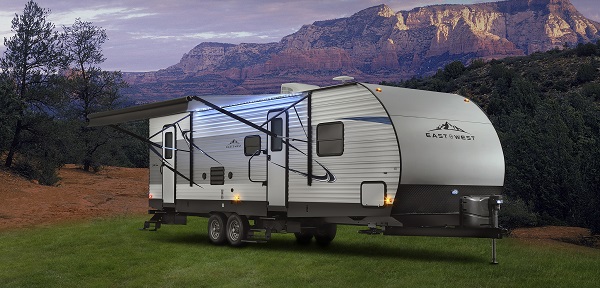 East to West Info
East To West RVs are proudly hand crafted in the USA! They set their company expectations high and encourage team collaboration so they continue to challenge themselves to innovate and improve each day. Superior customer service is also the cornerstone of their initiative. You're in good hands with an East to West RV or travel trailer.