Jamboree RV, Trailer and Camper Covers at National RV Covers
Need an Jamboree RV Cover? National RV Covers has you... covered. We are your best source for Jamboree covers for RVs, campers and trailers! Our covers are built for durability and fit and come in a wide variety of styles. Ensure your Jamboree lasts for years to come by protecting it with the perfect cover.
Please call us if you need help selecting your Jamboree RV cover, trailer cover or camper cover. Our US-based team of Jamboree cover experts is always happy to help! You can contact National Covers at: 800-616-0599.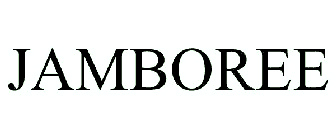 Jamboree RV Covers
We carry a wide variety of high quality, durable Jamboree covers for RVs, campers and trailers. Select a cover category to shop our selection.
Jamboree Facts
Constructing Class C motorhomes, Fleetwood RV introduced the Jamboree brand in the mid-1970s. Jamboree recreational vehicles ranged from 16.5 to 32.5 feet in length featuring ample comfort for family vacations. Dodge, Chevrolet, Ford and most recently Mercedes-Benz platforms have all served as the basis of Jamboree products.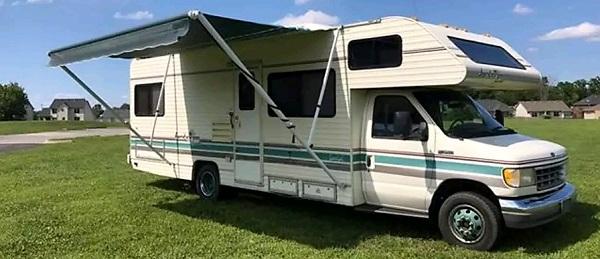 Jamboree Info
The Fleetwood Jamboree redefines the category with a long list of features that break the mold of Class C design. With amenities like a roof-mounted integrated box patio awning, whole-coach LED flush-mount ceiling lighting and an 11 cu. ft. two-door stainless-steel residential refrigerator, it's easy to see why Jamboree is expected to become the new Fleetwood favorite with Class A amenities that pack a Class C punch.