Keystone RV, Trailer and Camper Covers at National RV Covers
Need an Keystone RV Cover? National RV Covers has you... covered. We are your best source for Keystone covers for RVs, campers and trailers! Our covers are built for durability and fit and come in a wide variety of styles. Ensure your Keystone lasts for years to come by protecting it with the perfect cover.
Please call us if you need help selecting your Keystone RV cover, trailer cover or camper cover. Our US-based team of Keystone cover experts is always happy to help! You can contact National Covers at: 800-616-0599.

Keystone RV Covers
We carry a wide variety of high quality, durable Keystone covers for RVs, campers and trailers. Select a cover category to shop our selection.
Keystone Facts
A Goshen, Indiana company created in 1996, Keystone RV produces an extensive range of travel and fifth wheel trailers. Designing trailers between 17 and 42 feet in length, lightweight construction and an aerodynamic profile is a leading quality of Keystone RV products. Keystone RV has quickly gained popularity in the recreational vehicle industry becoming a top-selling trailer name in the United States.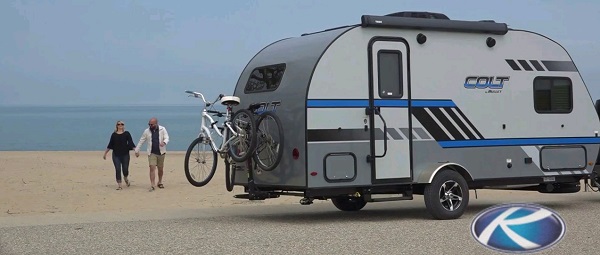 Keystone Info
The goal of Keystone RV Company is to suprise and delight their owners at each and every touchpoint. They're happy when their campers are happy, and they are committed to providing the very best ownership experience in the industry. You cannot go wrong with a Keystone RV.