Komfort RV, Trailer and Camper Covers at National RV Covers
Need an Komfort RV Cover? National RV Covers has you... covered. We are your best source for Komfort covers for RVs, campers and trailers! Our covers are built for durability and fit and come in a wide variety of styles. Ensure your Komfort lasts for years to come by protecting it with the perfect cover.
Please call us if you need help selecting your Komfort RV cover, trailer cover or camper cover. Our US-based team of Komfort cover experts is always happy to help! You can contact National Covers at: 800-616-0599.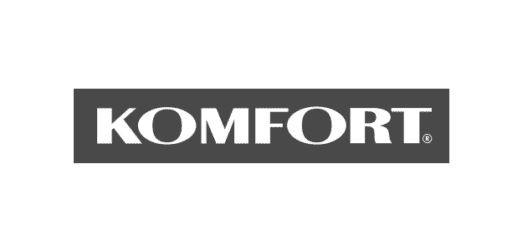 Komfort RV Covers
We carry a wide variety of high quality, durable Komfort covers for RVs, campers and trailers. Select a cover category to shop our selection.
Komfort Facts
Since 1966, Komfort has assembled quality built recreational vehicles. The Komfort name would be attached to numerous products including travel trailers, fifth wheel trailers, Class A motorhomes and park models. Shortly after leaving the business of motorhome production, Komfort joined Thor Industries in 1993 specializing in recreational trailers.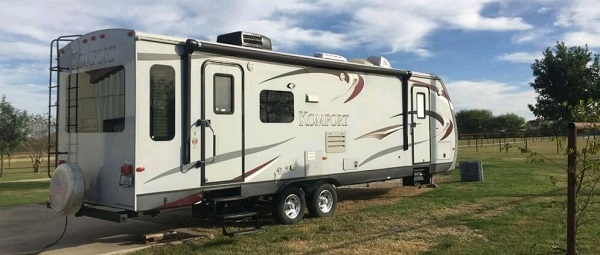 Komfort Info
Komfort RVs from Dutchmen offers many RV models for sale. For 40 years Komfort Corporation has taken pride in the fact that they have provided customers with travel trailers and fifth wheels that are dependable and enjoyable. Komfort has been selling Rvs since 1966, and offer Travel Trailers and Fifth Wheels for sale.