Mallard RV, Trailer and Camper Covers at National RV Covers
Need an Mallard RV Cover? National RV Covers has you... covered. We are your best source for Mallard covers for RVs, campers and trailers! Our covers are built for durability and fit and come in a wide variety of styles. Ensure your Mallard lasts for years to come by protecting it with the perfect cover.
Please call us if you need help selecting your Mallard RV cover, trailer cover or camper cover. Our US-based team of Mallard cover experts is always happy to help! You can contact National Covers at: 800-616-0599.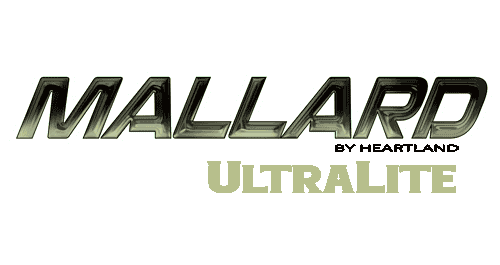 Mallard RV Covers
We carry a wide variety of high quality, durable Mallard covers for RVs, campers and trailers. Select a cover category to shop our selection.
Mallard Facts
Producing truck campers, park models, Class A and Class C motorhomes aswell as trailers, Mallard was quite a diverse recreational vehicle builder from the 1970s through to the 1980s. Mallard travel and fifth wheel trailers range from 15 to 40 feet in length. Mallard went out of business after the 1992 model year but Fleetwood RV purchased the brand and continued producing trailers under the Mallard by Fleetwood name.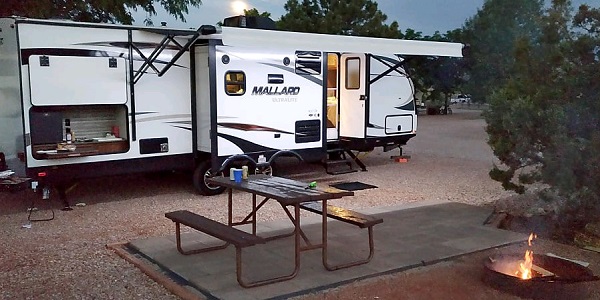 Mallard Info
Mallard is a full featured travel trailer in a smaller, lighter package. You will appreciate the openness of the Mallard layouts featuring an arched ceiling measuring in at nearly seven feet. Mallard gives you room for the whole family to relax, dine or entertain. Oversized windows let in natural light and spectacular views of the great outdoors. Mallard provides kitchens with efficient wide-open prep areas, as well as large base cabinets and huge overhead storage for that extended vacation.