National RV, Trailer and Camper Covers at National RV Covers
Need an National RV Cover? National RV Covers has you... covered. We are your best source for National covers for RVs, campers and trailers! Our covers are built for durability and fit and come in a wide variety of styles. Ensure your National lasts for years to come by protecting it with the perfect cover.
Please call us if you need help selecting your National RV cover, trailer cover or camper cover. Our US-based team of National cover experts is always happy to help! You can contact National Covers at: 800-616-0599.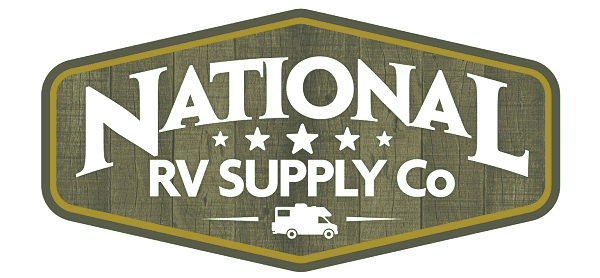 National RV Covers
We carry a wide variety of high quality, durable National covers for RVs, campers and trailers. Select a cover category to shop our selection.
National Facts
Assembling motorhomes and trailers for the first time in 1971, National RV of Perris, California became a prominent name in recreational vehicle market. When National RV entered the motorhome business, the company started with Class C vehicles and later progressed to larger Class A models in 1987. National RV trailers range from 18 to 38 feet in length offered as either travel trailer or fifth wheel configurations. The Fourth largest producer of Class A motorhomes in 1999, National RV would go out of business 9 years later.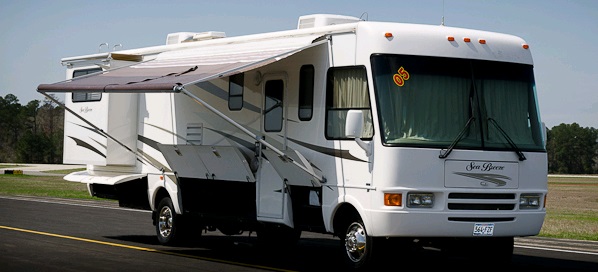 National Info
National RVs were made with quality and long-lasting builds, so it is no surprise that so many are still on the road today. Although National RV is no longer in business, their motorhomes and trailers live on during short trips with the family and long haul adventures alike. National RVs continue their journey on highways nationwide.