Newmar RV, Trailer and Camper Covers at National RV Covers
Need an Newmar RV Cover? National RV Covers has you... covered. We are your best source for Newmar covers for RVs, campers and trailers! Our covers are built for durability and fit and come in a wide variety of styles. Ensure your Newmar lasts for years to come by protecting it with the perfect cover.
Please call us if you need help selecting your Newmar RV cover, trailer cover or camper cover. Our US-based team of Newmar cover experts is always happy to help! You can contact National Covers at: 800-616-0599.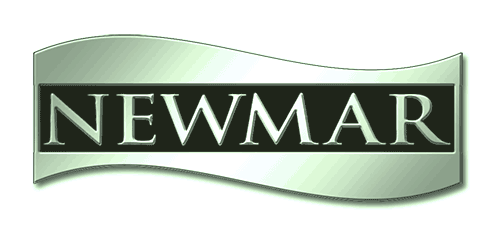 Newmar RV Covers
We carry a wide variety of high quality, durable Newmar covers for RVs, campers and trailers. Select a cover category to shop our selection.
Newmar Facts
Marvin Miller and Marvin Newcomer left their jobs at an established RV manufacturer in 1968 to create their own brand of RVs named Newmar. They made it a priority to build motorhomes and towable RVs that customers were asking for. Newmar grew throughout the 70s and first entered the Class A segment in the 80s. They are known for their innovation and were the first company to offer slideouts on motorhomes three years before their competitors. Founder Mahlon Miller says, 'If you don't stay on the front edge, you don't last.'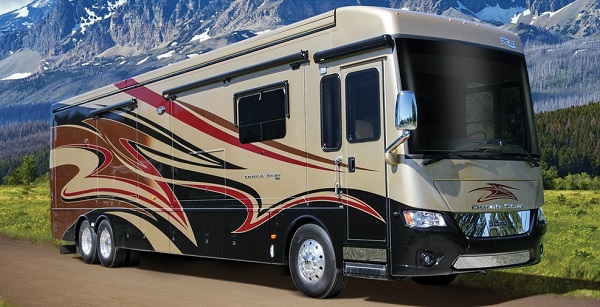 Newmar Info
At Newmar, they believe that a motor coach is more than just a vehicle, it's a passport to countless hours of fun and lifelong memories taken from quality time spent with family and friends.For over 50 years, they've applied their principles to the creation of motor coaches that have allowed people all over the world to live the RV lifestyle. And they'll continue to do so for countless generations to come. It's why they take pride in every rivet, thread, and mechanical function.
Canyon Star Motorhomes

M-3513 Ford 320hp
M-3627 Ford 320hp
M-3710 Ford 320hp
M-3719 Ford 320hp
M-3722 Ford 320hp
M-3747 Ford 320hp
M-3911 Ford 320hp
M-3927 Ford 320hp
M-3929 Ford 320hp
Bay Star Motorhomes

M-3005 Ford 320hp
M-3014 Ford 320hp
M-3124 Ford 320hp
M-3226 Ford 320hp
M-3312 Ford 320hp
M-3401 Ford 320hp
M-3408 Ford 320hp
M-3414 Ford 320hp
M-3609 Ford 320hp
M-3616 Ford 320 hp
M-3626 Ford 320 hp
Bay Star Sport Series
M-2702 Ford 320hp
M-2813 Ford 320hp
M-2905 Ford 320hp
M-3008 Ford 320hp
M-3014 Ford 320hp
M-3112 Ford 320hp
M-3226 Ford 320hp
M-3315 Ford 320hp
Super Star Motorhomes

Super C Series
M-3746 Freightliner 350hp
M-4051 Freightliner 350hp
M-4058 Freightliner 350hp
M-4061 Freightliner 350hp
Supreme Aire Motorhomes

Super C Series
M-4573 Freightliner 505hp
M-4575 Freightliner 505hp
M-4577 Freightliner 505hp