Palomino RV, Trailer and Camper Covers at National RV Covers
Need an Palomino RV Cover? National RV Covers has you... covered. We are your best source for Palomino covers for RVs, campers and trailers! Our covers are built for durability and fit and come in a wide variety of styles. Ensure your Palomino lasts for years to come by protecting it with the perfect cover.
Please call us if you need help selecting your Palomino RV cover, trailer cover or camper cover. Our US-based team of Palomino cover experts is always happy to help! You can contact National Covers at: 800-616-0599.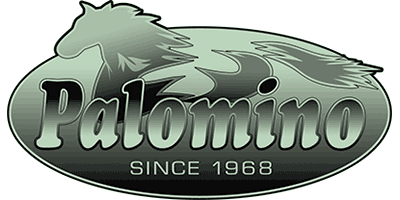 Palomino RV Covers
We carry a wide variety of high quality, durable Palomino covers for RVs, campers and trailers. Select a cover category to shop our selection.
Palomino Facts
Founded by Vern Landey in 1968, Palomino Camping Trailers was founded on the premise of building quality tent trailers. Palomino added truck camper units in 1979 and added travel trailers in 1993 in correspondence with a newer manufacturing plant of 52,300 square feet. Palomino currently builds truck campers, tent trailers, fifth wheel and travel trailers offering craftsmanship and value. Acquired by Forest River Incorporated company, the now two 100,000 square-foot Palomino production facilities has grown to be part of a leading list of recreational vehicle suppliers.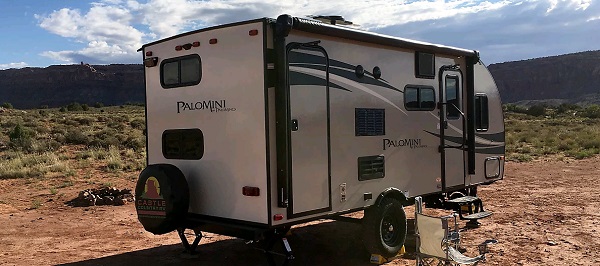 Palomino Info
Palomino RV is an area where integrity, craftsmanship, great work ethics and innovation meet. This allows them to build and design RV's that not only meet your needs, but exceed your expectations. At Palomino RV, design and innovation is a major key to their success. They know it is the details that set a Palomino apart and put them ahead of the competition. They strive to design and build an RV that not only functions seamlessly but offers a touch of elegance.