Goldline is the King of RV covers.  They are designed to outperform every other cover on the market in all critical categories of RV cover protection. A leader in RV cover protection, Goldline RV, and travel trailer covers are made with heavy-duty Tru-Weave fabric technology for longevity. Goldline covers are 100% water resistant and treated with a UV sun inhibitor. Zippered panels with anti-scratch sleeves allow for easy access into the RV. Goldline has thought of everything to make your RV cover simple and convenient, including the Everest Glove technology extended zipper pulls for easy access on cold days.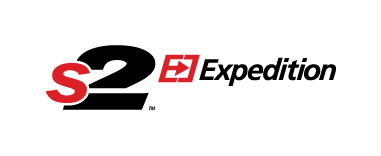 S2 Expedition RV covers specialize in a snug, custom-like fit with adjustable full-length panels in the front and rear. Important details like extended fabric roof protects the top corners from tearing. The S2 Expedition RV cover features a Marinex marine grade waterproof fabric roof and heavy-duty sidewall construction. Two-foot increment sizing vs.three-foot gives the S2 RV cover that custom look and feel.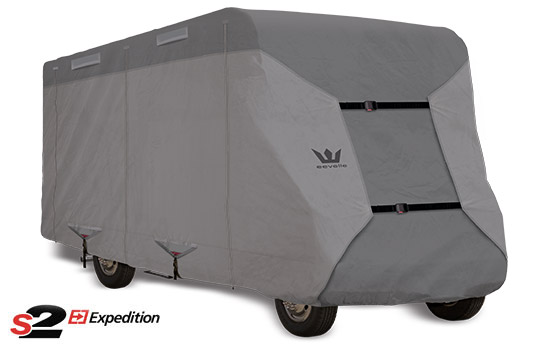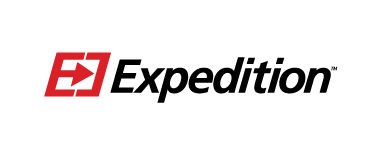 Expedition RV covers feature a Marinex marine grade waterproof fabric roof and heavy reinforced elasticized corners. This high-quality RV cover will protect your RV in any weather. Zippered panels around the entire camper cover allow for easy access to any part of your RV. Sewn-in dual vortex vents prevent billowing and promote air circulation.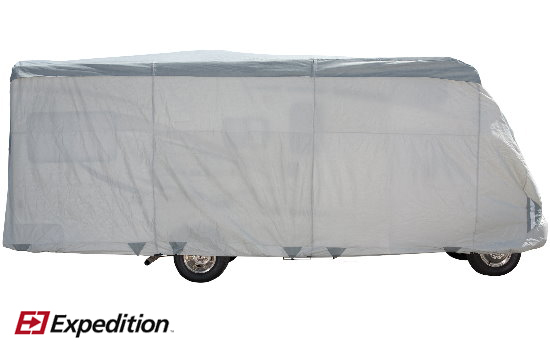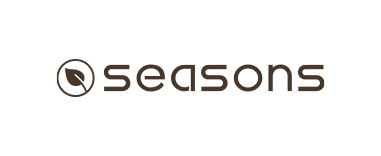 Our Seasons RV covers are quite simply the best value cover on the market. These RV covers are designed to offer protection for your motor home, trailer or camper at an economical price point. This RV cover has many of the features you would expect to see on higher priced models and is a great choice for an entry level cover.